Experience led design.
The idea of Metronome was born from experience. The creators, Sudi Sankavaram and Sridhar Ramachandran, have a combined 40+ years of experience architecting, designing and delivering IT solutions to both the public and private sectors.
Sudi and Sridhar experienced the IT modernization revolution firsthand, leading teams in the implementation of new technology and platforms. Over the past 20 years, not only has the technology evolved, so has the approach to solution development and delivery.
From small businesses to large organizations, the need for efficiency and strategic insights are paramount to success. While efficiency optimizes resources (systems and people), insights provide information to make better decisions. These implementations no longer occur in a vacuum or big-bang, organizations must plan and manage multiple projects simultaneously.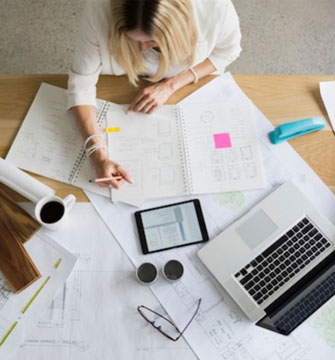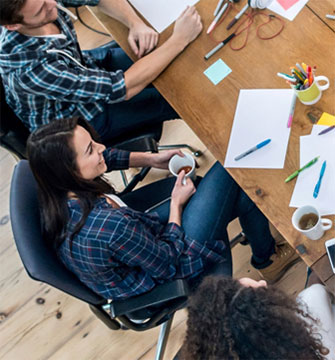 The Evolution of Agility
Agile development approaches, have helped to promote functionality speed delivery, but lacked the ability to scale beyond the Team. The Scaled Agile Framework (SAFe) drew knowledge from methodologies such as Scrum, Kanban, and Extreme Programming (XP) to develop a framework to apply Lean and Agile practices to the Team, Program and Portfolio levels.
SAFe is in its 4th iteration and has been adopted by 70% of the Fortune 100. Over 130,000 practitioners have been trained and certified, and support these projects daily. As a SAFe 4 Program Consultant (SPC), Sudi and his teams have been using SAFe on a multitude of projects for years. His experience in SAFe implementations have included a variety of project tracking tools like JIRA, Rally, and Excel, but none of these tools can be configured to fully align with SAFe.