Why Metronome is the leading SAFe tool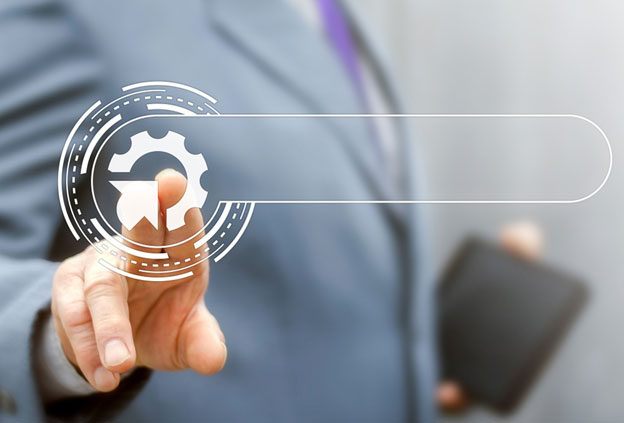 You and your organization have made the decision to start your agile transformation journey with the Scaled Agile Framework ('SAFe'). Are you using ALM tools like JIRA? Do you feel that these tool's capabilities are not supporting you in your move to SAFe… that there are "gaps"? Do you feel that you and your organization suffer from a lack of visualization of priorities and risks at the program and portfolio level? Is your ALM "not" giving you the visibility you need for your Lean Agile leadership?
Do not be a slave to inexpensive tools that add little value, or to tools that are over-engineered, overly complex and expensive. Luckily, an ALM tool like Metronome now exists to help.  Using this 100% 'SAFe' tool, Agile teams in the Agile Release train (ART) can run on the same "beat", aligned to the strategic initiatives and deliver value continuously.
Metronome ensures that:
Deliver value effectively using SAFe
Visualize and track value easily and effectively
Expand your ability to show flow of benefits and value to stakeholders
Increase alignment between objectives and the delivery of value
Realize an increased ability to prioritize your work in a more timely fashion (i.e. "Roadmap")
Metronome's powerful Roadmap displays schedules of major events and milestones. This enables Business Owners and Program stakeholders such as an RTE to view important dates over a planning horizon. Using the Roadmap, stakeholders are able to visualize the events and milestones, determine the impact on releases and adjust the content and timing of features for each Program Increment (PI).
Metronome supports SAFe metrics and reports at each level of the framework. Metronome captures information during the various ceremonies and generates charts that allow for real time decision making across all levels of the enterprise. These metrics will bring alignment among all tiers of the organization and will help ensure that everyone is speaking the same language. Using metrics like Program Predictability, business owners can see how reliable teams (in the train) are and how value is being delivered at the end of each PI. In this manner, Metronome helps to use metrics to actively improve Performance, Predictability and Productivity.
Metronome enables product management to prioritize work using WSjF. This helps them to sequence jobs based on value. Features with the highest WSjF can be pulled into implementation in the near term. Metronome helps teams prioritize work and deliver work continuously.
Many current ALM tool customers end up purchasing plugins to configure their tools to help them scale to the program and portfolio levels. This is a fact… but here is something that you might not be aware of… The low licensing costs of some of these tools masks the Total Cost of Ownership to utilize them in a scaled environment. These low licensing costs are offset by the multiple levels of higher administration costs. Not only do some of these tools require significant administration in the normal sense of the word, but they require even more configuration, and the ability to support these customized configurations downstream. Not to mention, this work is often performed by coaches which is low value work delivered by high-cost individuals.
In summary- whenever Agile teams go "out of tune", and the audience hears dissonance from the 'orchestra', Metronome will help ensure that the 'Orchestra' gets back on track.