Metronome Simplifies SAFe Ceremonies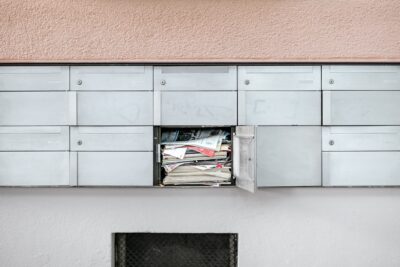 Because of our years of support for organizational change, our customers have shared many frustrations pertaining to their use of ALM tools like: " Even when we follow the SAFe implementation plan and our agile teams are trained, we have to diverge from the framework to accommodate for our agile tool's deficiencies."
We developed Metronome to align 100% with 'SAFe'. Our intention is not to grab a bigger market share by "Serving all flavors of Agile". As a result, if you are committed to SAFe – we are committed to supporting you. In this series we highlight how METRONOME can be used to Orchestrate your SAFe ceremonies without compromising any of its principles.
Episode 1 – Let Metronome Simplify your PI Planning
Episode 2 – Metronome Facilitates Scrum of Scrums
More episodes to be be posted soon!