Single Comprehensive System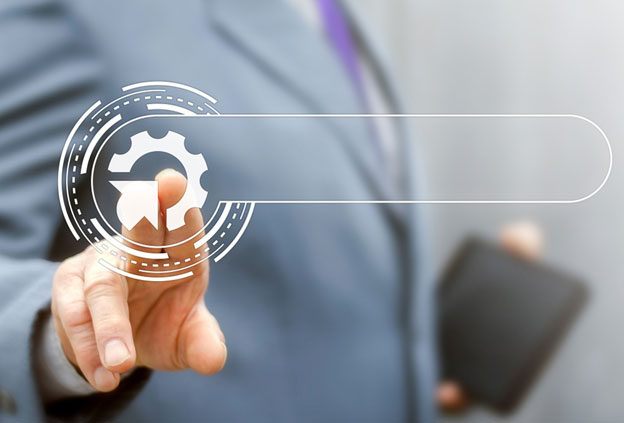 Metronome – Orchestrated Agile ®, is a centralized and customizable ALM platform that scales Lean Agile practices to, across and up through the enterprise. Metronome is 100% SAFe compliant (SAFe out-of-the-box) and helps customers to implement SAFe® best practices much more simply and rapidly. Metronome ensures that all the teams in the train are running on the same beat.
Metronome's out-of-the-box configuration displays the Portfolio SAFe (which is backward 4.0 compatible) and can be easily configured to orchestrate agile in a variety of situations; a large integrated solution, a modest number of agile teams supporting multiple solutions, or building a system of systems.
We strongly believe in not having to pay for additional, often critical features in the form of add-ons. That is why we built a comprehensive system that cover everything you would need to make your SAFe journey successful. Whether you are using essential SAFe for team level activity or full SAFe for the enterprise, Metronome can be easily configured to your specific requirements. As your needs scale, and new SAFe features are added from the framework, our tool is just a simple configurable click away from adding these features to your agile teams.