Powerful Reporting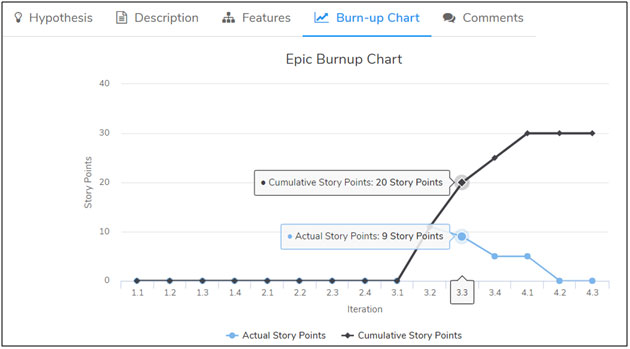 Do you have to write complex queries to the data exported from JIRA? Are you struggling to summarize the data collected from multiple teams on your train? Metronome provides out-of-the-box support for multi-level reporting using information captured during the agile ceremonies allowing for real time decision making across all levels of the enterprise.
Our vision is to provide our customers with all the thier data in a easily analyzable format to support self service reporting and analytics.
We will soon be coupling these measures with machine learning and our custom algorithms to provide predictive insights into risks and resources across programs.