Continuous Delivery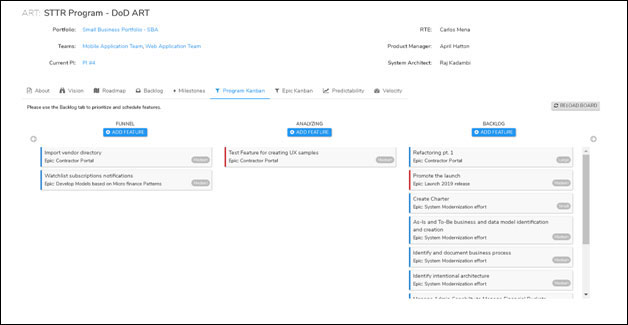 Metronome – Orchestrated Agile ®, allows Product Managers and other Business Owners to visualize and control the flow of Features through the Continuous Delivery pipeline. Metronome's workflow can be configured to support all or parts of the four phases of Continuous Delivery, namely: Continuous Exploration, Continuous Integration, Continuous Delivery, and Release on Demand.
They can use program backlog to sequence the jobs based on WSjF priority and determine the work that needs to be pulled into implementation.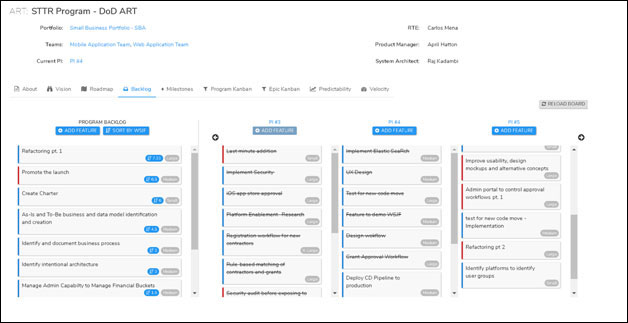 When a feature is pulled into implementation, teams split the feature into stories and start implementing them. The program stakeholders need to track the progress of the feature and ensure that the teams are working towards the completion of a feature in the PI.
To more easily benefit from this functionality, they can use Metronome to easily track the progress of the feature using several capabilities like the percentage progress bar and program board. Metronome also provides several charts and graphs to track the progress of the feature.